New Members
Rocket.Chat a Brazilian start-up that develops a web chat platform packaged for communities and companies that want to privately host their own chat services. Rocket.Chat joins to contribute its platform to the OW2 code base and expend its user base.
Project News
New Projects
The Technology Council has accepted mDAN in the OW2 code base. A great addition to the OSAi initiative, mDAN demonstrates accessibility best practices for native apps on iOS and Android. More
Projects Updates
Community News
Visit our 10th Anniversary Section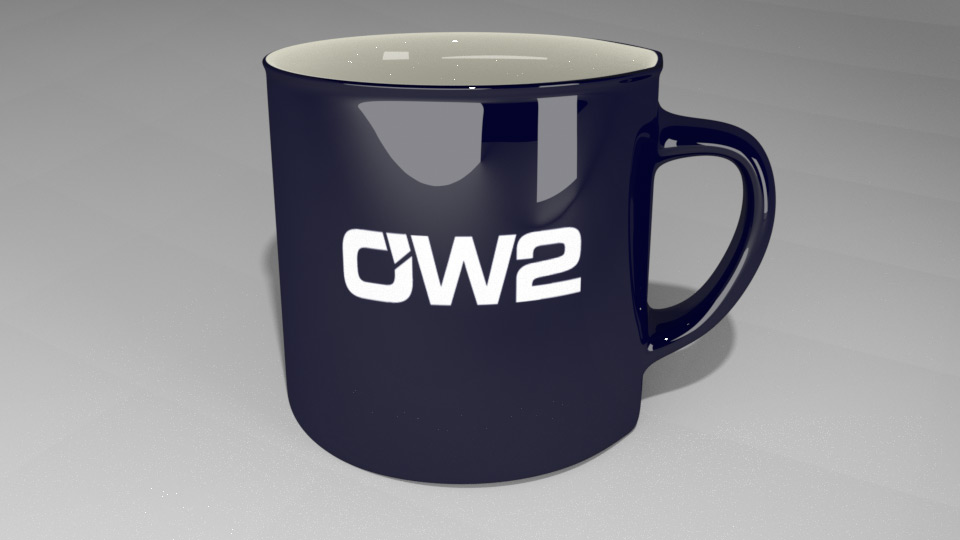 We are honoured by the 10 Years testimonials we received. Send us yours! You may also want to check out the 10 Years collateral -- to be distributed at OW2con'17 -- and our new infographics.
OW2con'17 and OW2 10th Anniversary Party, June 26-27, Paris
Attention project leaders: the CALL FOR PRESENTATIONS closes May 5th - tomorrow evening! - don't forget to submit your talk, do it now! We look forward to a great conference this year and do take note of the celebration party at "Le Petit Bain". More.
OSCON, May 8-11, 2017, Austin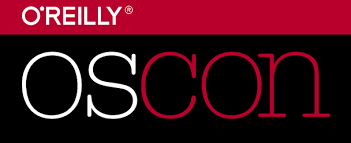 Visit us at community booth #123-4 in the non-profit pavilion! OW2 Corporate Member Engineering group will run the booth and introduce its new Knowage Suite. More.
OpenStack Summit, May 8-11, 2017, Boston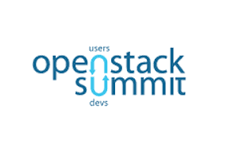 Visit us on booth #D31. Discover the OW2 code base, research projects STAMP, CHOReVOLUTION, and the OW2 ProActive project introduced by ActiveEon. More.
OSS 2017, May 22-23, 2017, Buenos Aires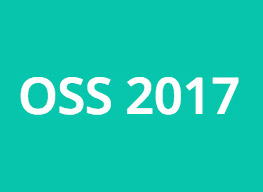 The world's leading academic conference on FLOSS has invited OW2 CEO Cedric Thomas to give a keynote address.
EclipseCon France, June 21-22, 2017, Toulouse

Collaborative R&D projects OCCIware and CHOREvOLUTION will be showcased on the OW2 booth (#13) at EclipseCon France. More.
In the OW2 Community Ecosystem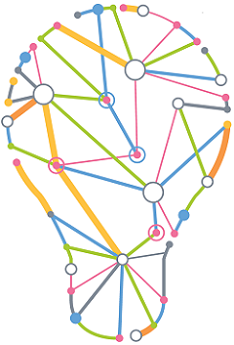 The Open Source Innovation Spring is a series of short events on Open Source, innovation including IoT, Blockchains, Open Cloud. Check out the programme, OW2con'17 provides a nice closing event to OSIS.
OW2 Community Notices
Board meeting: The next meeting of the Board of Directors will be a face-to-face meeting, held the dfay after OW2con'17 on 28 June 2017. The 2016 annual report is published on the governance page.
Outlook
Fisl, July 10-13, 2017, Porto Alegre

We are stil waiting for confirmation whether we will exhibit this year again at fisl with our Brazilian members. Please let us know quickly if you want to join us in Porto Alegre.
Paris Open Source Summit, December 6-7, Paris

OW2 will participate in the Paris Open Source Summit this year again with a community booth. We will let you know as soon as we have more details. Watch this space!