New Members
Apli This Argentinian SME provides consulting and systems integration services specializing in open source solutions for entrerprise management. Apli joins to share knowledge and opportunities based on the OW2 code base and ecosystem.
Project News
New Projects
The Technology Council has accepted two new projects. They join the OW2 code base in incubation phase:
Rocket.Chat, the fast growing web chat server enabling team collaborations and communications.
GLPi, an already broadly used solution for administrating IT assets in an organization.
Projects Updates
FusionDirectory version 1.0.20 is out with new features and bugfixes around password recovery management, webservice API and DNS slave configuration. Read more.
XWiki version 9.4 has been released with a focus brought to usability improvements and to the live notification system. Read more.
LemonLDAP::NG version 1.9.10 is out, a minor release with bug fixes and enhancements. Read more
Community News
OW2con'17 and OW2 10th Anniversary Party, June 26-27, Paris
Our annual conference's final program is published! Register online for your free badge. Join the cocktail and dinner party to celebrate OW2 10th anniversary on June 26. More.
Visit our 10th Anniversary Section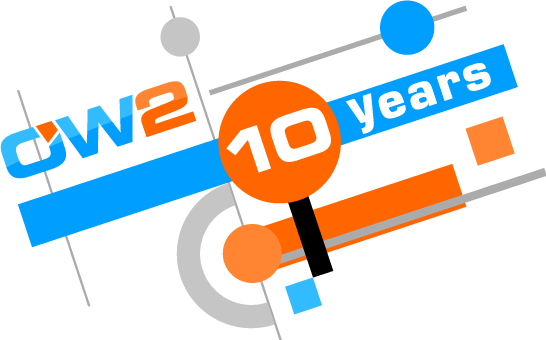 Discover our latest testimonials and our three infographics: OW2 by numbers, timeline, and process. You are welcome to contribute you own testimonial.
OSCON, May 8-11, 2017, Austin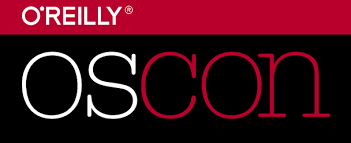 Great feedback from the Engineering team who attended the OW2 booth in the non profit pavilion at OSCON. See the photos. More.
OpenStack Summit, May 8-11, 2017, Boston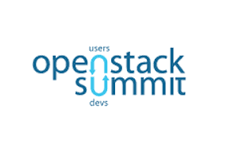 Excellent networking opportunities for OW2 at Openstack Summit. Enhanced visibility for STAMP and CHOReVOLUTION projects, as well as for OW2 ProActive. More.
OSS 2017, May 22-23, 2017, Buenos Aires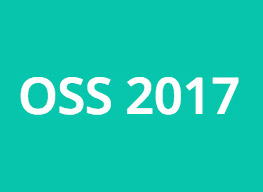 Great success for OW2 CEO Cedric Thomas keynote address: Lessons from the Open Source Software Value Chain. More.
EclipseCon France, June 21-22, 2017, Toulouse

The collaborative R&D project OCCIware will be showcased on the OW2 booth (#13) and presented in the Cloud & DevOps Track on June 22. More.
Paris Open Source Summit, December 6-7, Paris

OW2 will participate in the Paris Open Source Summit this year again with a community booth and the contribution in the program. Please contact us as soon as possible if you are interested! More.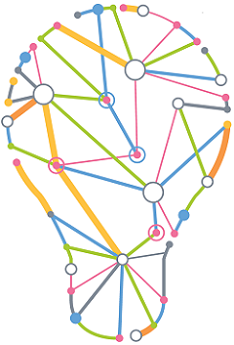 Take part in the Open Source Innovation Spring, a series of short events on open source innovation including IoT, Blockchains, Open Cloud. Check out the program, OW2con'17 provides a nice closing event to OSIS.
OW2 Community Notices
Board meeting: The next meeting of the Board of Directors will be a face-to-face meeting, held the day after OW2con'17 on 28 June 2017. The 2016 annual report is published on the governance page.
Outlook
Fisl, July 10-13, 2017, Porto Alegre

We will exhibit this year again at fisl with our Brazilian members. Please let us know quickly if you want to join us in Porto Alegre.