New Members
Videolabs: the company that supports VLC, the world leading free and open source cross-platform multimedia player, joins OW2 to leverage is ecosystem to develop its server-side business.
Community News
OW2con'16, September 21-22, Paris
Join us at the OW2 annual community event! The CALL FOR PRESENTATION is still open (deadline July 15). Submit your presentation proposal now! Check out the sponsorship options on our Prospectus. More.
OW2 International Programming Contest
The OW2 International Programming Contest 2016 is in full swing. More than 30 teams representing over more than 80 students, mostly from China and India, are participating. More.
RMLL Security Track, July 4-6, Paris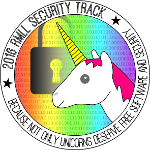 A presentation of LemonLDAP::NG represents the OW2 community and its projects at this version of RMLL dedicated to Security. More.
fisl 17, International Free Software Forum, July 13-16, Porto Alegre

OW2 is running a booth at fisl with OW2 Brazilian members Konsultex and Propus. OW2 CEO will give a talk on lessons from the open source software value chain. More.
CLASS Conference, November 8-9, Ljubljana

OW2 CEO participates in the program committee and will join the conference. The AppHub and CHOReVOLUTON projects will be showcased in Slovenia. More.
Paris Open Source Summit, November 16-17
OW2 is actively involved in POSS 2016, co-organizing four conference tracks and setting-up a community booth on the exhibition floor. Please contact us if you want to join us. More.
In the OW2 Community Ecosystem

EclipseCon Europe 2016 will take place in Ludwigsburg, Germany, on October 25-27. The Call For Presentation is open (deadline July 18).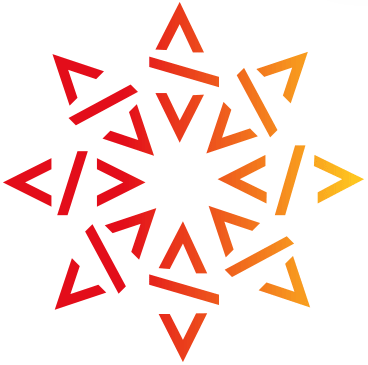 Software Heritage: OW2 Corporate Member Inria launched Software Heritage a universal repository of open source code for future generations. OW2 welcomes and supports this ambitious project.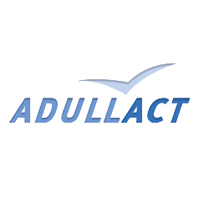 Comptoir du libre: Launched by OW2 Associate Organization Adullact to promote open source solutions for local governments, this project will share some best practices with OW2's market readiness program OSCAR.

Open Source School: The first school specialised in Open Source Software is now accepting applications. OW2 is a supporting partner of the school.
OW2 Community Notices
2016 Board of Directors: The next meeting of the OW2 Board of Directors will be a face-to-face meeting on September 20, 2016, in Paris.
Outlook
Cloud Forward Conference, October 18-20, Madrid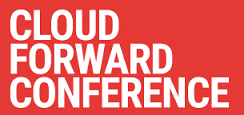 An AppHub Workshop will be organized during Cloud Forward. More details soon.
OpenStack Summit, October 24-28, Barcelona
OW2 will be exhibiting and demonstrating CHOReVOLUTION, OCCIware and AppHub. We could take a larger space if any members wish to join us. Contact us. Note the CFP deadline: July 13th.