Project News
New Projects
The Technology Council has accepted two new projects in the OW2 code base:
Spoon​ An open-source library for analyzing and transforming Java source code. Spoon provides a complete and fine-grained Java metamodel where any program element (classes, methods, fields, statements, expressions...) can be accessed both for reading and modification.
Nuun A powerful inversion control micro-framework used as foundation to build enterprise class stack and industrial grade applications. Nuun brings a clean kernel/plugin design plus a JSR 330 compliant injection mechanism backed by Google Guice.
Project Updates
XWiki 9.0 Released The XWiki development team is proud to announce the availability of XWiki Enterprise 9.0. This release marks the start of the 9.x cycle and features, such as the improved handling of big attachments, filesystem Recycle Bin and CK Editor improvements. Read more.
Authzforce v6.1.0 Released. The authorization server brings a JSON support on REST API, and a new configuration option enabling PDP only instances. Improvements in rule combining algorithms, policy validation and packaging options are also included. Read more.
Community News
FOSDEM, February 4-5, 2017, Brussels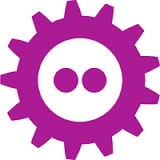 Visit us booth #4 Level 2. Come and meet OW2 and projects LemonLDAP::NG, FusionDirectory, CHOReVOLUTION, OCCIware and Spoon. XWiki will also be there. Attend our presentation on Open Source Market Readiness, Saturday, Feb. 4 at 6pm. More.
Cloud Expo Europe, March 15-16, 2017, London

OW2 is Open Source Community Partner of CEE2017 and is pleased to be sharing a booth with Bonitasoft, ActiveEon, and UShareSoft. Visit us booth #780 and attend our "Open Cloud Forum by OW2" conferences. More.
CeBIT, March 20-24, 2017, Hannover

Visit us booth #D36 in the Open Source Park at CeBIT 2017. Learn more about the CHOReVOLUTION project by attending the March 23rd presentation at 10am. More.
Cloud Computing World Expo, March 22-23, 2017, Paris

Contact us quickly for exhibiting and speaking opportunities. The call for speakers for project presentations and public round tables at the Open Cloud Forum by OW2 is still open. More.
OpenStack Summit, May 8-11, 2017, Boston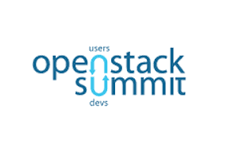 We have booked the OW2 booth at OpenStack Summit in Boston. Please note the February 9th CFP deadline if you wish to submit a talk and let us know your plans for attending the summit. More.
In the OW2 Community Ecosystem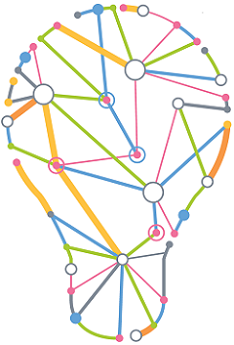 The Open Source Innovation Spring is a series of short events on Open Source, innovation and the most recent technologies. Bookmark this page: the programme will be completed in the next couple of weeks.
OW2 Community Notices
Board meeting: The next meeting of the Board of Directors will be held 21 March 2017. Elections: The election process is being launched, the deadline for Individual and Corporate members application is February 12. General Assembly on March 23 will be online this year.
Outlook
OSS 2017, May 22-23, 2017, Buenos Aires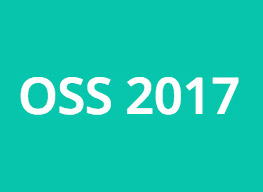 The world's leading academic conference on FLOSS has invited OW2 CEO Cedric Thomas to give a keynote address.
Annual Conference 2017 and celebrating OW2 10th anniversary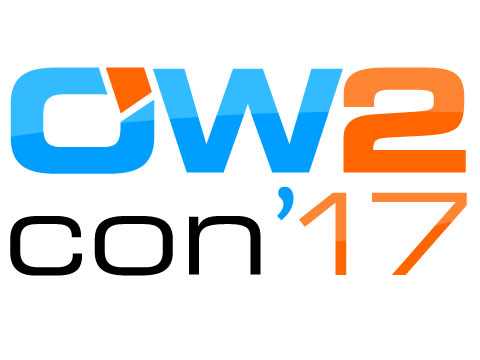 OW2con'17 will be the ideal opportunity to celebrate our 10th anniversary! The conference is scheduled for the middle of June. More to come soon. Stay tuned!