Community News
FOSDEM, February 4-5, 2017, Brussels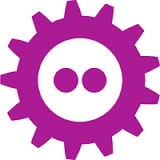 OW2 projects and code base will be in attendence at FOSDEM 2017. Message to project leaders: Come to Brussels, help run the booth and promote your projects. Contact us! More.
Cloud Expo Europe, March 15-16, 2017, London

OW2 is Open Source Community Partner of CEE2017 and is pleased to be sharing a booth with Bonitasoft, ActiveEon, and UShareSoft. Visit us and attend our conferences, including OSCAR, OCCIware and CHOReVOLUTION. More.
CeBIT, March 20-24, 2017, Hannover

OW2 and the CHOReVOLUTION project have a booth in the Open Source Park at CeBIT 2017. Let us know if you are interested in joining us on the booth! More.
Cloud Computing World Expo, March 22-23, 2017, Paris

We are preparing the OSS village at CCWE 2017 to coincide with our fifth annual Open Cloud Forum in Paris. The call for speakers is open for OW2 project presentations and public round tables. More.
In the OW2 Community Ecosystem
Check out two new SpagoBI Success Stories: Province of Bozen, Italy and Ministry of Education and Science of Russia. More.
OW2 Community Notices
Try AppHub campaign: Congratulations to Guillaume Sauthier, Senior Software Engineer at ForgeRock, who won the digital watch! And thanks to all of you who participated in evaluating the AppHub marketplace.
Outlook
OpenStack Summit, May 8-11, 2017, Boston

The OpenStack Summit 2017 in Boston is on our Event Plan for 2017. Preparations will start early 2017. CFP deadline is February 9th.
OSS 2017, May 22-23, 2017, Buenos Aires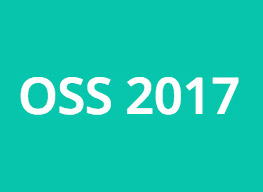 The world's leading academic conference on FLOSS has invited OW2 CEO Cedric Thomas to give a keynote address.
Annual Conference 2017 and celebrating OW2 10th anniversary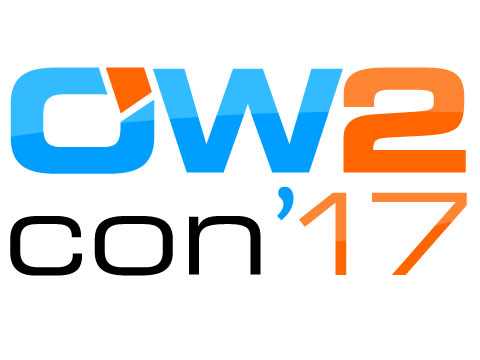 OW2con'17 will be the ideal opportunity to celebrate our 10th anniversary! The conference is scheduled for the middle of June. More to come soon. Stay tuned!