Project News
New Projects
The projects submitted in September have been accepted in the OW2 code base:
SeedStack, competing with other frameworks such as Spring, Play or Grails, SeedStack is an application framework led by PSA Peugeot Citroën used to develop a broad spectrum of applications.
Waarp, a Managed File Transfer solution focusing on enhancing the reliability and security of file transfers in scalable IT systems. The project is backed by the eponymous French company who joined OW2 in May 2016.
Projects Updates
Community News
OW2con'16, September 21-22, Paris
OW2con'16 is over. Many thanks to our sponsors, participants and Mozilla for hosting the event. Check out the conference slides, videos, and photos. Please take 10 minutes to fill in our satisfaction survey. More.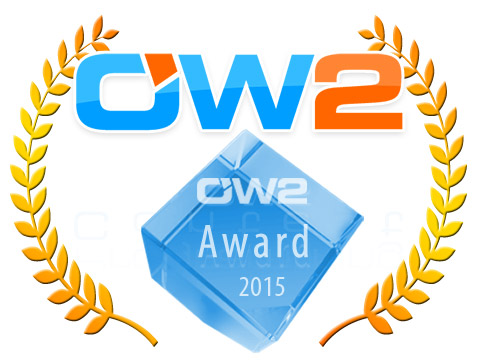 Congratulations to OW2con'16 Best Project Awards: AuthzForce, FusionDirectory, Lutece, Nanocloud, and Prelude.
OW2 Programming Contest Award Ceremony, October 12-13, Beijing
The evaluation phase now finished, the winners will be announced next week at the awards Conference at Beihang University, 12-13 October, in Beijing. More.
OSCON Europe, October 17-20, London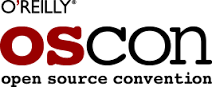 OW2 will be exhibiting at OSCON Europe in the non-profit pavilion. Make sure you visit us or come and help on the booth if you are based in the London area or planning to attend OSCON.
Cloud Forward Conference, October 18-20, Madrid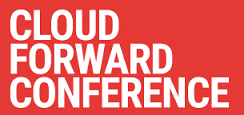 An AppHub Workshop will be organized during Cloud Forward, and the marketplace will be presented by Peter Deussen, project coordinator, 15:00-16:00 Wed. 19 Oct. More.
OpenStack Summit, October 24-28, Barcelona
Visit booth #A19! OW2 will be demonstrating collaborative R&D projects OCCIware and AppHub. Oher OW2 code base projects are welcome to join us. Contact us. More.
EclipseCon Europe, October 25-27, Ludwigsburg

OW2 will be showcasing CHOReVOLUTION's Eclipse-based Studio that allows the development of "Dynamic and Secure Choreographies of Services for the Future Internet". More.
CLASS Conference, November 8-9, Ljubljana

A member of the program committee, OW2 CEO Cedric Thomas will give a talk at the conference. AppHub and CHOReVOLUTON projects will also be presented at the conference. More.
Paris Open Source Summit, November 16-17
Actively involved in the POSS 2016 conference program OW2 is co-organizing five sessions. And on the exhibition floor, showcasing Wakanda, SpagoBI, ActiveEon, iKoula, OpenSides and Xwiki, you are sure not to miss the OW2 Village! More.
In the OW2 Community Ecosystem

Open Source School: The first school specialised in Open Source Software is now accepting applications. OW2 is a supporting partner of the school.
Job offer: Inria Rennes is seeking a technical project manager for an H2020 project focusing on test amplification in DevOps environment. OW2 is part of the project. Read the job offer.
Job offer: Inria Lille opens postdoc and engineer positions for the OCCIware R&D project. Read the job offer (in French).
OW2 Community Notices
2016 Board of Directors: The next meeting of the OW2 Board of Directors will be a webmeeting in December 2016.

Outlook
CeBIT, March 20-24, 2017, Hannover

It's official, OW2 and the CHOReVOLUTION project will be at the CeBIT exhibiton in 2017. Let us know if you are interested in joining us on the booth!
OSS 2017, May 22-23, 2017, Buenos Aires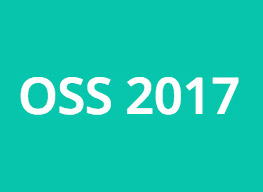 The world's most important academic conference on Free, Libre and Open Source Software has invited OW2 CEO Cedric Thomas to give a keynote address. Check out the call for papers and why not give a talk at OSS 2017 too! Submissions due: January 4, 2017.