New Members
Ikoula: A successful cloud service provider and long-time friend of OW2, Ikoula joins as a Corporate Member to strengthen its ties with the open source communities and substantiate its open cloud strategy.
Community News
Paris Open Source Summit, December 6-7, Paris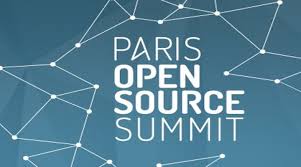 If you missed Paris Open Source Summit last December, check out the conference slides of the four sessions coordinated by OW2 and photos of the booth shared with ActiveEon, Knowage (Engineering Group), Savoir-faire Linux, iKoula, CHOReVOLUTION, and the Open Source Accessibility initiative (OSAi). More.
FOSDEM, February 3-4, Brussels
We are pleased to announce that OW2 will have a booth at FOSDEM (K area, level 2). Attention all OW2 Project leaders: you are welcome to come promote your projects and give us a hand to run the booth. More.
Cloud Computing World Expo, March 21-22, Paris

OW2 will be at Cloud Computing World Expo 2018, with a booth and the organization of a new "Open Cloud Forum by OW2". Contact us for exhibition and speaking opportunities. More.
The Call For Presentations for OW2con'18 is open! Do not wait, check out the CFP details and submit before the February 20 deadline. We look forward to reading your proposals! More
Collaborative Projects Round Up
Participate in the CHOReVOLUTION beta testing campaign: check out the webinar, try this innovative IDRE for IoT-enabled applications, fill in the quick feedback questionnaire by the end of the month for a last chance to win a drone. More.

OCCIware project final review will take place on January 26 in Paris. Read the last Press Article presenting the projects of industrial exploitation.
Discover STAMP latest testing tools for DevOps at FOSDEM 2018 on OW2 booth (K area, level 2) and listen to XWiki CTO Vincent Massol talk about "Advanced testing in action on a Java project". More.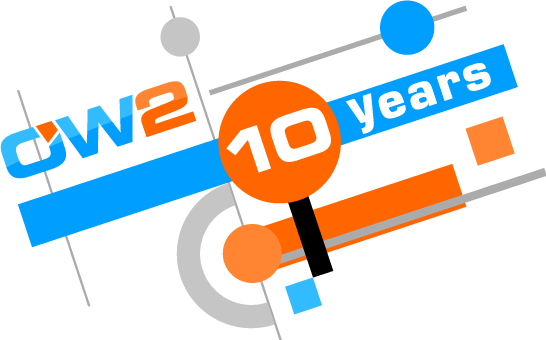 Discover the latest testimonials and our three infographics: OW2 by numbers, OW2 timeline and the OW2 process. You are welcome to contribute your own testimonial.
OW2 Community Notices
Job Offer: OW2 is seeking its next Chief Technology Officer. This is a high-visibility position for an experienced open source developer with high communication skills. See the job description here.
Board meeting: The next meeting of the Board of Directors will take place near Paris Porte de Versailles, on Wednesday, March 21, 2018, 12:30am to 5:00pm (Paris time). Then, the General Assembly will take place in Paris Cloud Computing World Expo (Hall 5.1, Porte de Versailles) from 6:00pm, the same day.


Outlook
FOSS-Backstage Summit, June 13-14, Berlin

After the participation of OW2 CEO Cédric Thomas in the preparatory Micro-Summit held in November, we are planning to submit for the main conference in June (deadline: February 18). More.
OSCON, July 16-19, Portland, OR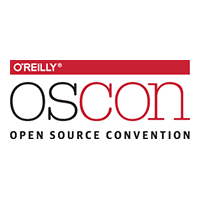 This year again we are considering submitting for a community booth at OSCON. Check out the Call for Presentation and please note it closes January 30th 11:59pm PST.
fisl, Porto Alegre, July 11-14, Porto Alegre
fisl conference was postponed from October 2017 to July 11-14, 2018. Do let us know if you are interested and stay tuned for more information about OW2's participation!
Follow us on Twitter

Can't wait for the next OW2 newsletter? Feel free to follow us on Twitter, use the icons below for recent publications or read our social media page. More.