New Members

Poochie's: Experts in evaluating and implementing accessibility solutions, Poochies is already a key contributor to OSAi, the OW2 Open Source Accessibility initiative.

DanOwa SofiTech (DOST): DOST, a new systems integrator based in Barhain, joins OW2 to leverage its code base of enterprise software and promote open source accross the region.
Community News
DG CONNECT Cloud Research Consultation, November 7, Brussels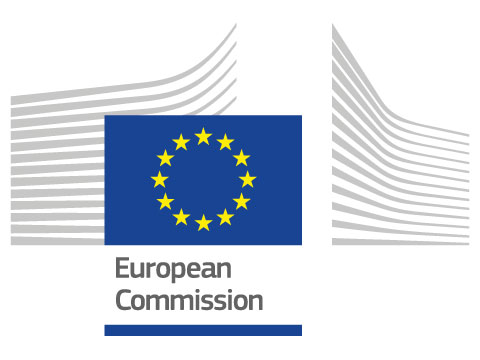 The OW2 community presented several contributions at the European Commission's post-consultation workshop on the future research and innovation challenges in the area of Cloud Computing. More.
CLASS Conference, November 8-9, Ljubljana

We held presentations on two cloud-oriented projecs: AppHub by OW2 CEO Cedric Thomas and CHOReVOLUTON by Marco Masetti from project partner Softeco. More.
Paris Open Source Summit, November 16-17
Great success for OW2 at POSS with the village shared with ActiveEon, iKoula, OpenSides, SpagoBI, Wakanda and Xwiki, five sessions coordinated by OW2 and our Special Jury Award. More.
FOSDEM, February 4-5, 2017, Brussels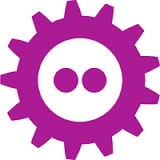 CALL TO PROJECT LEADERS: OW2 projects and code base will be in attendence at FOSDEM 2017. Come to Brussels, help run the booth and promote your projects. Contact us! More.
CeBIT, March 20-24, 2017, Hannover

OW2 and the CHOReVOLUTION project will have a booth at the CeBIT exhibiton in 2017, in the Open Source Park. Let us know if you are interested in joining us on the booth! More.
In the OW2 Community Ecosystem

Open Source School: The first school specialised in Open Source Software is now accepting applications. OW2 is a supporting partner of the school.
OW2 Community Notices
2016 Board of Directors: The next meeting of the OW2 Board of Directors will be held on December 15.

Outlook
Cloud Expo Europe, March 15-16, 2017, London

Having participated in CEE for four years running, we are looking into organizing a community booth at CEE 2017. Please let us know if you want to join us. More.
Cloud Computing World Expo, March 22-23, 2017, Paris

We are also preparing the OSS village at CCWE 2017 to coincide with our fifth annual Open Cloud Forum in Paris. The call for speakers is open for OW2 project presentations and public round tables.
OpenStack Summit, May 8-11, 2017, Boston

The OpenStack Summit 2017 in Boston is on our Event Plan for 2017. Preparations will start early 2017.
OSS 2017, May 22-23, 2017, Buenos Aires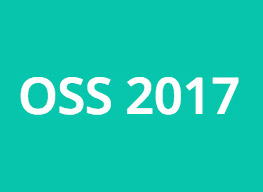 The world's leading academic conference on FLOSS has invited OW2 CEO Cedric Thomas to give a keynote address. Check out the call for papers and why not give a talk at OSS 2017 too! Submissions due: January 4, 2017.
Annual Conference 2017 and OW2 10-years anniversary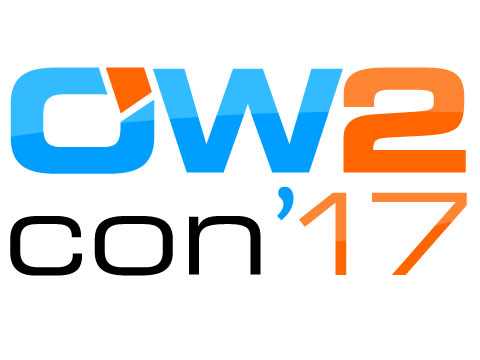 OW2con'17 will be our 10th anniversary annual conference! We moved it to mid-June. More to come soon. Stay tuned!