OW2 Webinar: Emerginov
---
Emerginov June 18 2014 10:00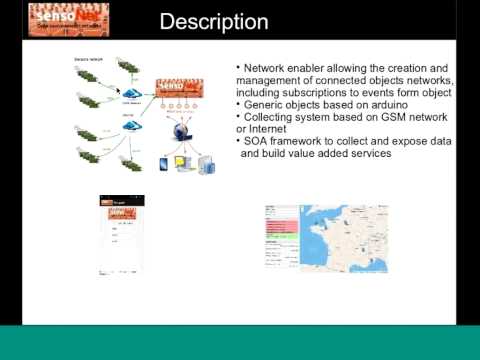 Sensonet, a simple open source solution to build networks of connected objects based on arduino.
Sensonet is a framework that have been developped on top of the Emerginov project (an open source PHP PaaS hosted in OW2).
This solution provides arduino code (with different type of access/shields) and an API to manage the ad-hoc created networks.
Dive into the DIY IoT world thanks to this short webinar.
See http://projects.emerginov.com/sensonet/ for details